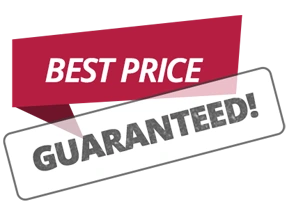 Unbeatable Prices
Our office can and has the best prices in the market all year round , even during the high season. We offer excellent cars at very affordable and reasonable prices, in the center of Thessaloniki and at the Airport.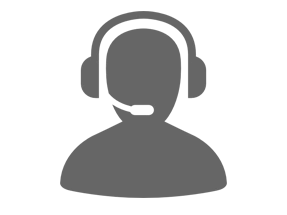 Excellent & friendly service
Our service will be unforgettable. We love what we do and you can find that out from the first contact with us. Choose the vehicle you like and let all over us.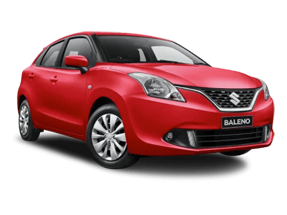 New safe vehicles
We offer new and slightly used cars, perfectly cared with weekly checks on 32 points. Also all our vehicles are thoroughly cleaned by a specialist workshop.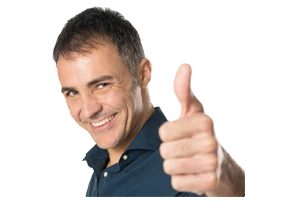 Your safety is our priority
The priority of our office was, is and will be the safety of our customers and the comfortable and relaxed driving . Put yourself in our hands and simply enjoy your vacation!